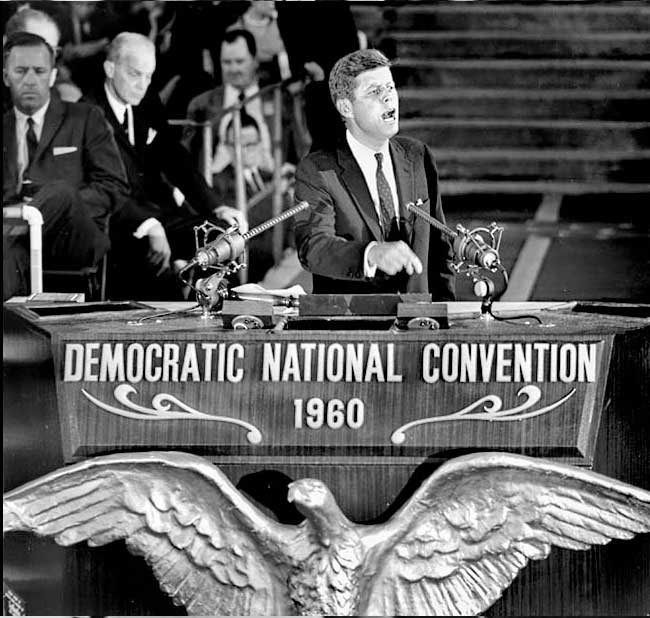 Even before the pandemic, the national political conventions had become more spectacle than news.
We asked presidential scholar Michael Riccards if there is a value of bringing parties' leaders and delegates together to officially nominate their candidates for president and vice president.
"The conventions have given us some major presidents – Lincoln, FDR, Ike, JFK," he said.
Will we ever see a convention again that gives us a president or will they all be fait accompli?
"Yes," says Riccards. "There is too much money and free publicity for aspiring politicians."
---
---
Categories: Jandoli Institute, Michael Riccards, Politics