By Richard Lee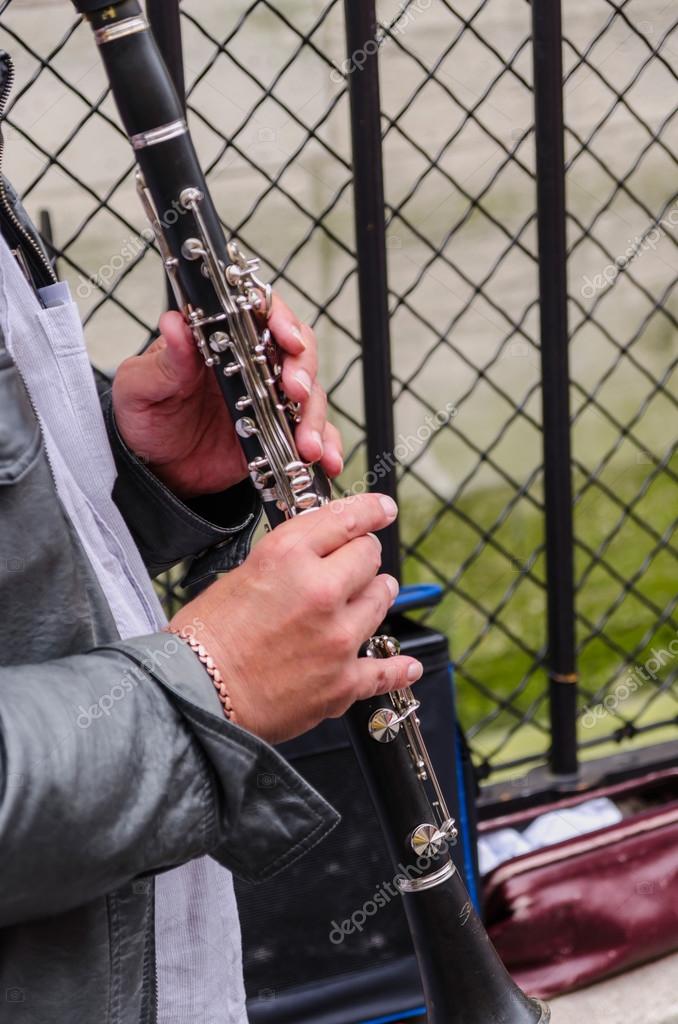 In 1969, Joni Mitchell wrote a song about a musician she saw performing on a New York City street corner.
Mitchell's song, "For Free," contrasts the life of the street musician with her career in the limelight. The street musician is talented; he plays well. But he plays for free and without an audience.
In our fifth Media Studies Across Disciplines essay of the summer, Paul Wieland draws a picture of a similar contrast – in the world of sports.
In the paper, Commercialism Has Consumed the Soul of Sports, Wieland argues that the joy of playing and watching sports has been replaced by commercialism, particularly by television because of the large amounts of revenue that televised sports produce.
In Mitchell's "For Free," the lyrics suggest that the joy of performing and enjoying music pales in comparison with the trappings of success. While the street musician plays "real good for free," Mitchell says she will "play if you have the money" because "I play for fortunes and those velvet curtain calls."
Like Wieland's article, the song speaks to the power of television: "Nobody stopped to hear him though he played so sweet and high. They knew he had never been on their TV, so they passed his music by."
Wieland, who spent 40 years working as a director and producer of sports telecasts, uses the U.S. Olympic hockey team's 1980 victory of Russia, known as the Miracle on Ice, to illustrate the power of television.
"If there were no TV…no miracle, just another hockey game in the Olympic tournament of only minor interest to the body public," he wrote.
Wieland, an adjunct professor in the Jandoli School of Communication at St. Bonaventure University, said commercialism also has crept into college journalism programs.
"Education in sports journalism revolves around the business of sport rather than the quaint concept that sports exist for the athletes and sometimes for a grandstand full of live human beings," he wrote.
Mitchell also sees a need to get back to basics in her field.
"I meant to go over and ask for a song, maybe put on a harmony," she sings in the song's final verse.
Those words are a reminder that no matter how big the music industry becomes, music's value lies in the pure beauty of a harmony on a street corner.
More than 50 years later, Wieland's words delivered the same message about the world of sports.
Richard Lee, executive director of the Jandoli Institute, is a former music journalist who often writes about the intersection of music and current events. Click here to read Rich's soundtrack selections for our other Media Studies Across Disciplines research essays.
---
---
Categories: Jandoli Institute, Pop Culture, Soundtracks, Writing Actross Disciplines